Sausās tualetes
Sausā tualete 230 L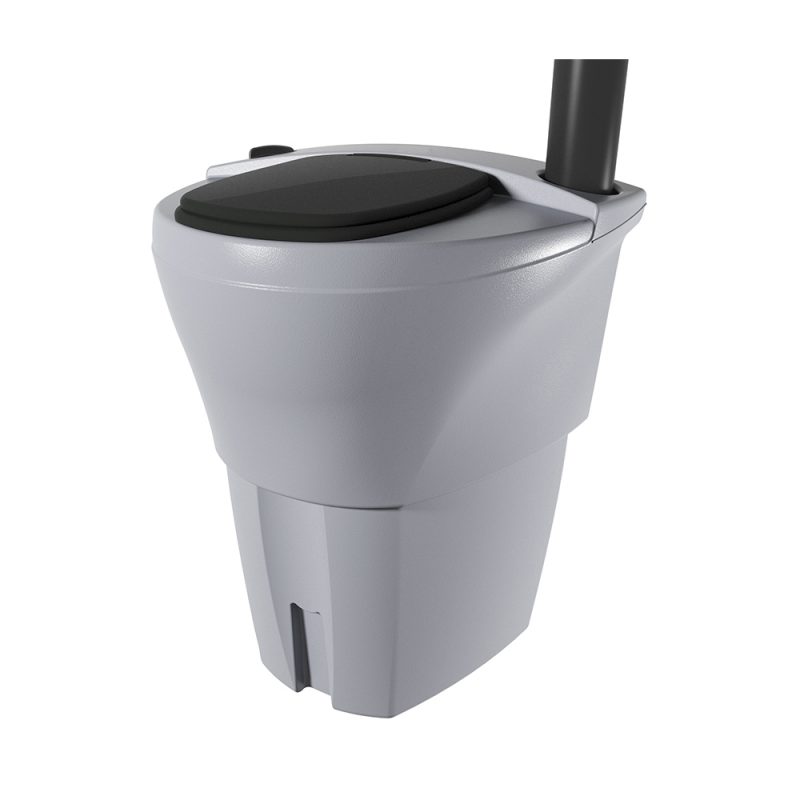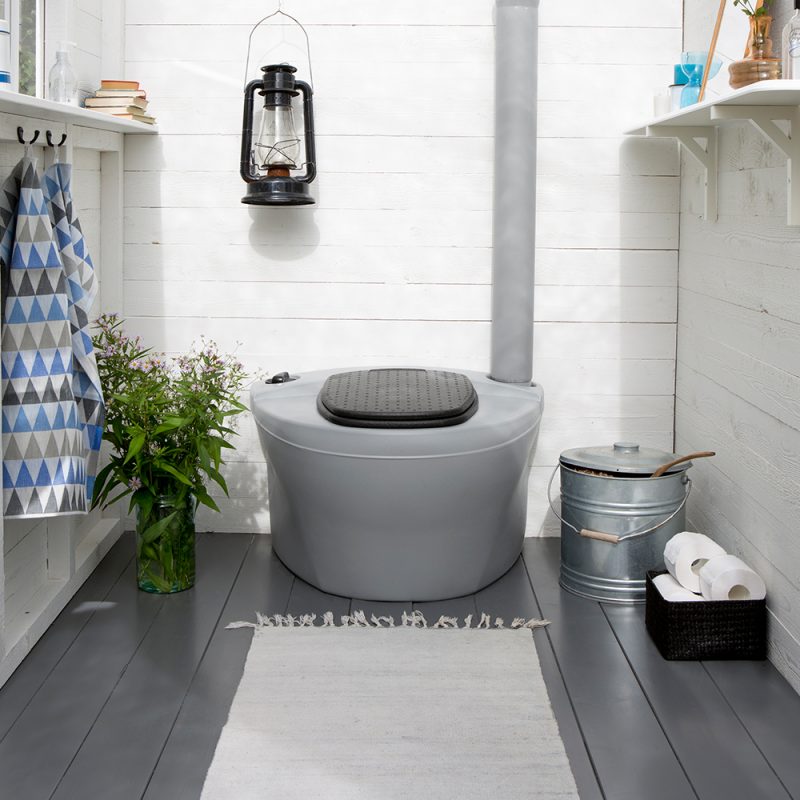 Kekkilä Sausā tualete 230 L ir kompostējoša sausā tualete, kas, pateicoties savam stilīgajam izskatam, iederas jebkurā tualetē. Tās izstrādē ir likts uzsvars uz izturību, ērtu lietošanu un vienkāršu kopšanu.
Funkcionāla un izturīga
Viegli tīrāma
Siltināta un piemērota izmantošanai cauru gadu
Produkts pieejams arī labi aprīkotos dārza veikalos.
IZMĒRI UN SVARS
800 × 980 × 600 mm / 20 kg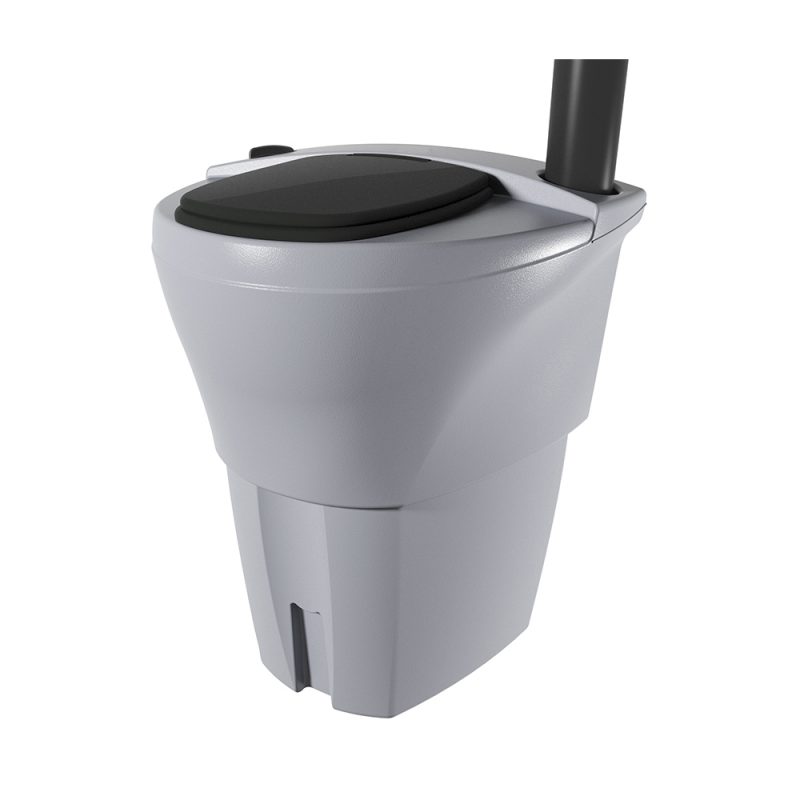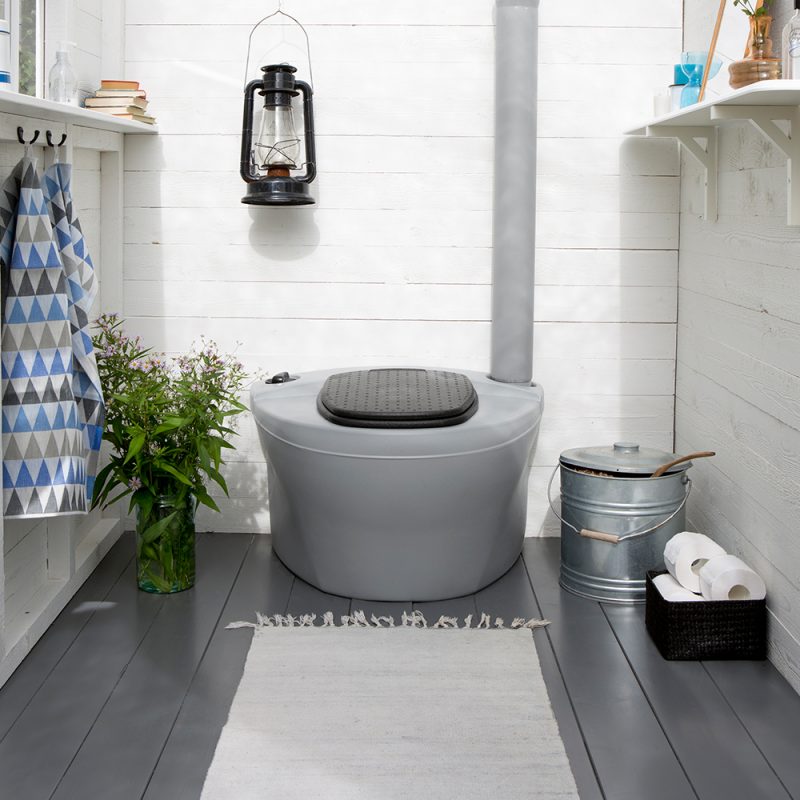 Siltinātā Sausā tualete 230 l ir piemērota izmantošanai cauru gadu.
Pateicoties komplektā iekļautajam šablonam, tualeti ir viegli uzstādīt cauri grīdai. Tualete ir ietilpīga un piemērota 2-6 lietotājiem. Pateicoties lielajai iztukšošanas lūkai (650 × 230 mm), to ir viegli iztukšot. Tās forma ļauj tvertni iztukšot, piemēram, rudenī. Tualete ir aprīkota ar termosēdekli, kas piestiprināts ar eņģēm, tāpēc to ir gan patīkami lietot, gan arī tīrīt.
Kompostētājs dārzam un vasarnīcai 310 l nepieciešamības gadījumā sniegs papildu jaudu pēckompostēšanai.
Tehniskie dati
Vēdināšanas caurules diametrs: 75/110 mm (jāiegādājas atsevišķi)
Sēdekļa augstums: 425 mm
Ārējais materiāls: UV izturīgs 10–15 mm biezs polietilēns, kas ražots pēc rotācijas formēšanas metodes
Krāsa: pelēka
Standarta aprīkojumā ietilpst ventilācijas caurules vāciņš, filtrāta caurulīte un kanna.