Dārza drošībai
Ledus atkausēšanas līdzeklis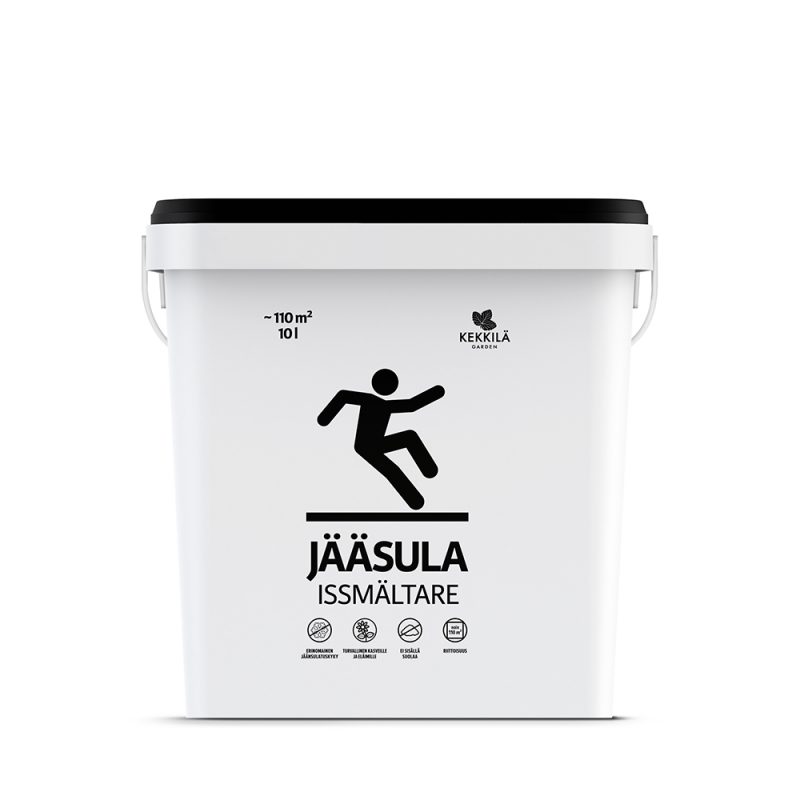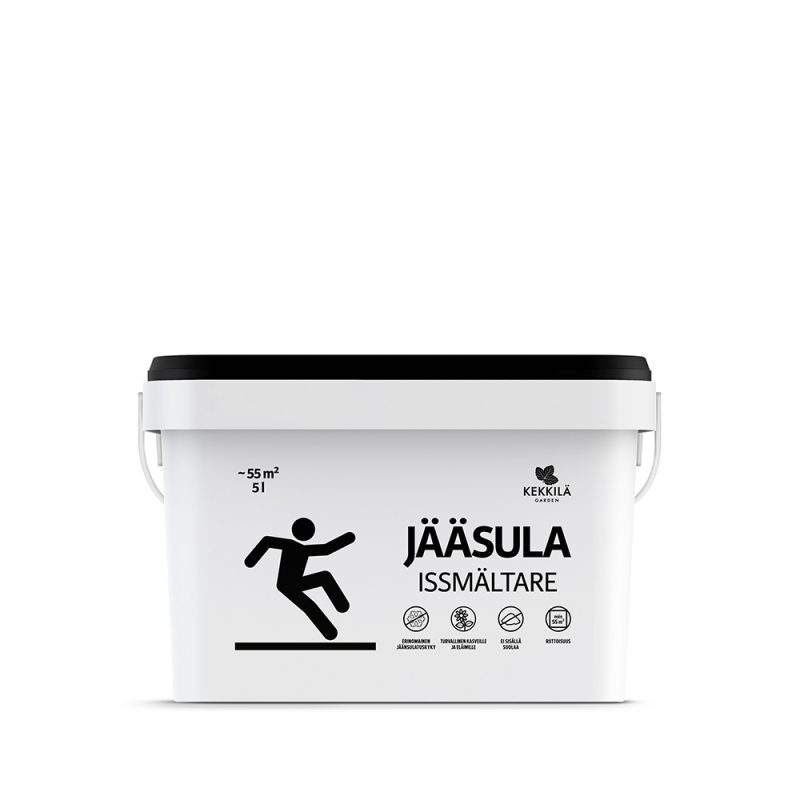 Kekkilä Ledus atkausēšanas līdzeklis ir viegli izmantojama ātras iedarbības pretapledošanas un pretslīdes viela. Efektīvi atkausē slidenus un apledojušus ceļus, kāpnes, iekšpagalmus, ielas un ietves. Var izmantot arī ledus atkausēšanai notekcaurulēs.
Efektīvi atkausē ledu uz apledojušiem celiņiem
Viegli izkaisīt, sāk iedarboties uzreiz
Nebojā bruģakmeņus, asfaltu, auto riepas un augus
IEPAKOJUMA IZMĒRS
5 L ja 10 L
EAN
5 L - 6433000621359, 10 L - 6433000621366
PRODUKTA KODS
5 L - 33336, 10 L - 33337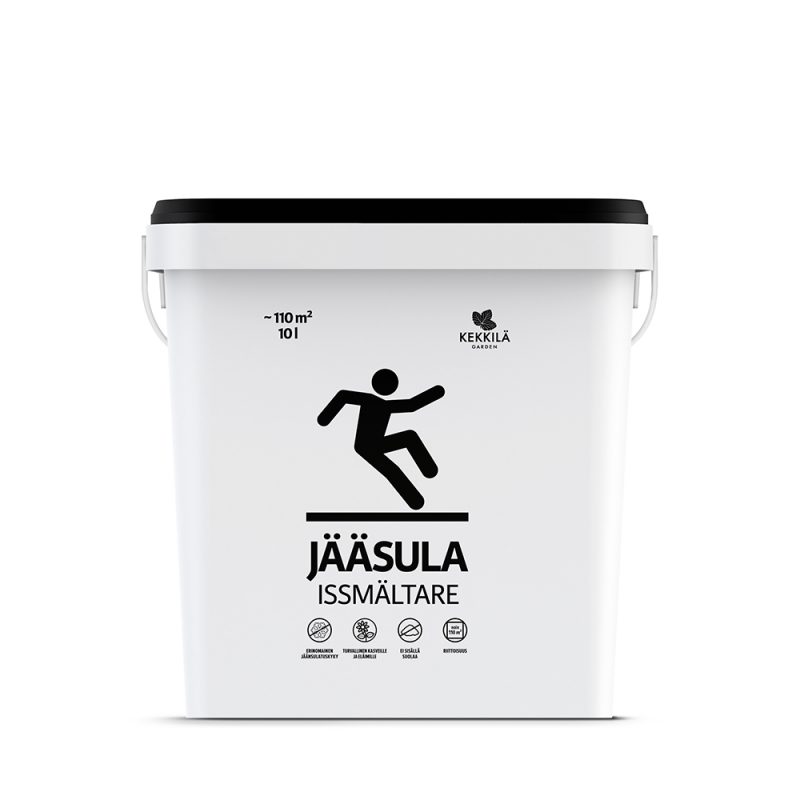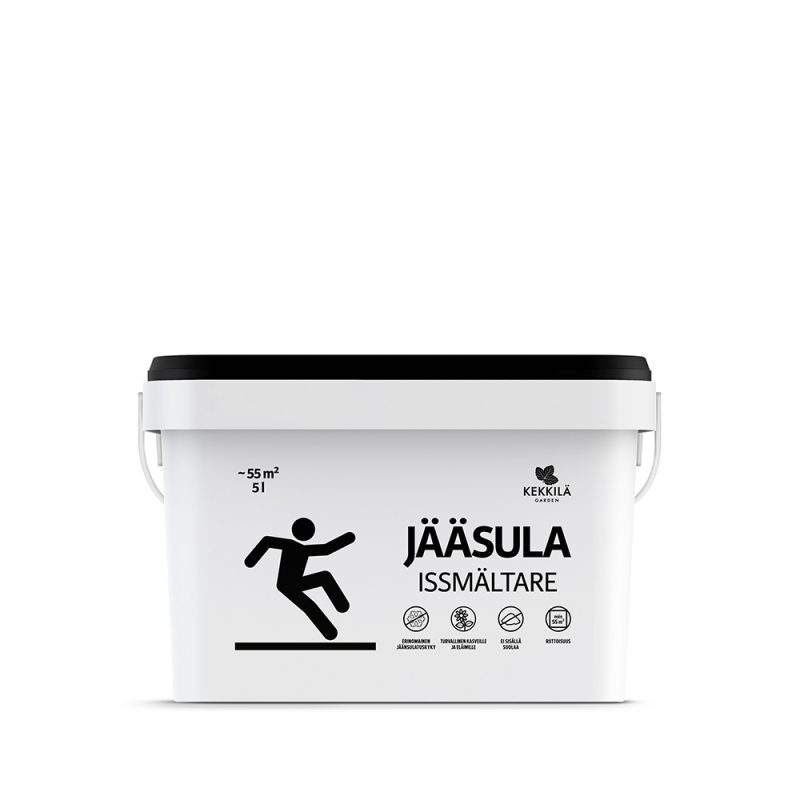 Produkta apraksts
Tehniskais karbamīds (99%)
Ledus atkausēšanas līdzeklis ir piemērots gan profilaktiskai pretslīdes apstrādei, gan arī ledus un sniega atkausēšanai. Izmantojot to pirms atkalas vai snigšanas, tiek būtiski samazināta nepieciešamība tīrīt ledu un sniegu.
Granulēto līdzekli var izmantot tā esošajā formā, un tas sniedz visefektīvākos rezultātus līdz -7 grādu temperatūrā. Ledum kūstot, notīriet to ar birsti.
Glabāt iepakojumu sausā vietā cieši aizvērtā veidā.