Augsne
Podu grants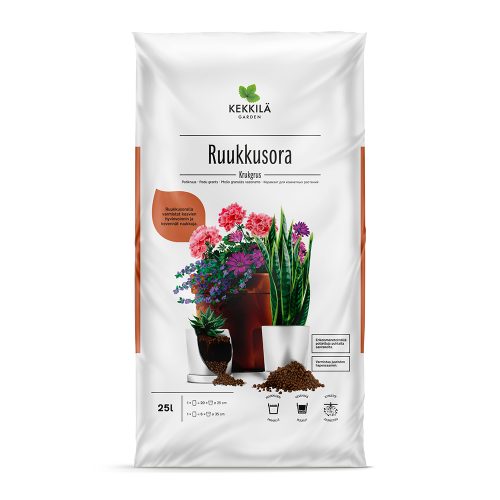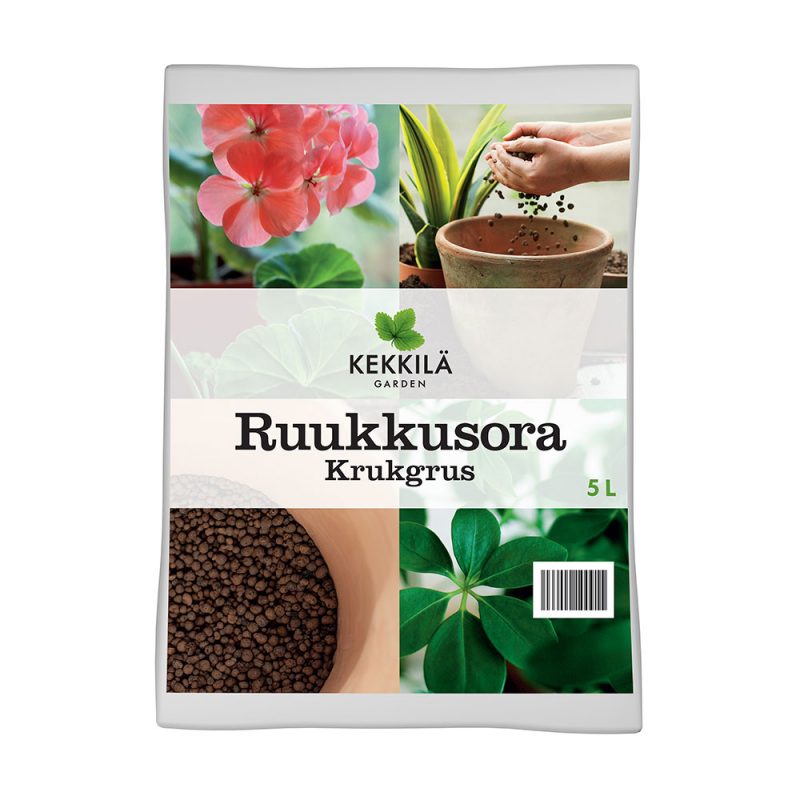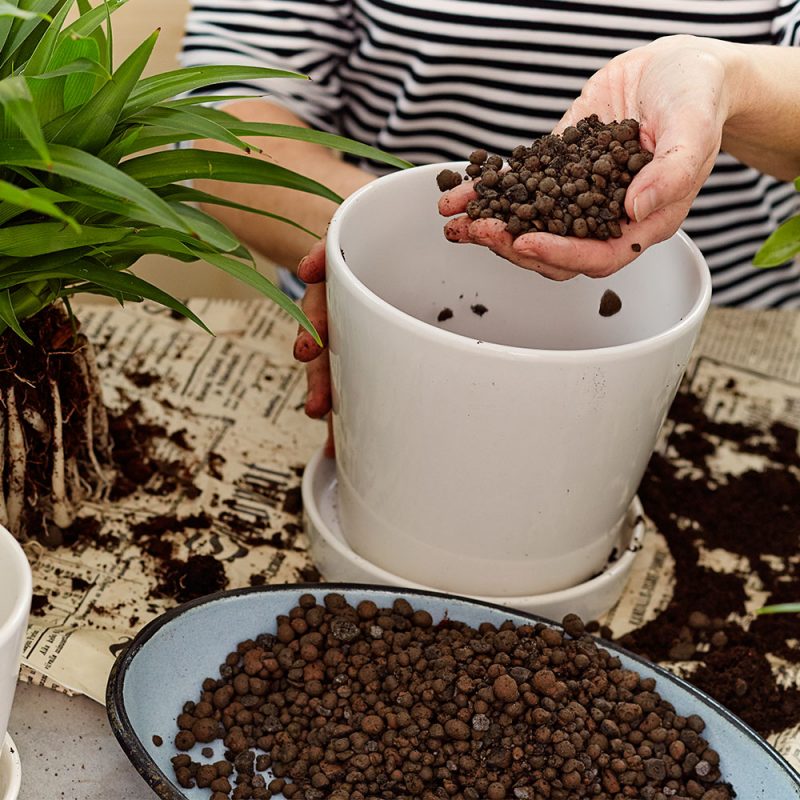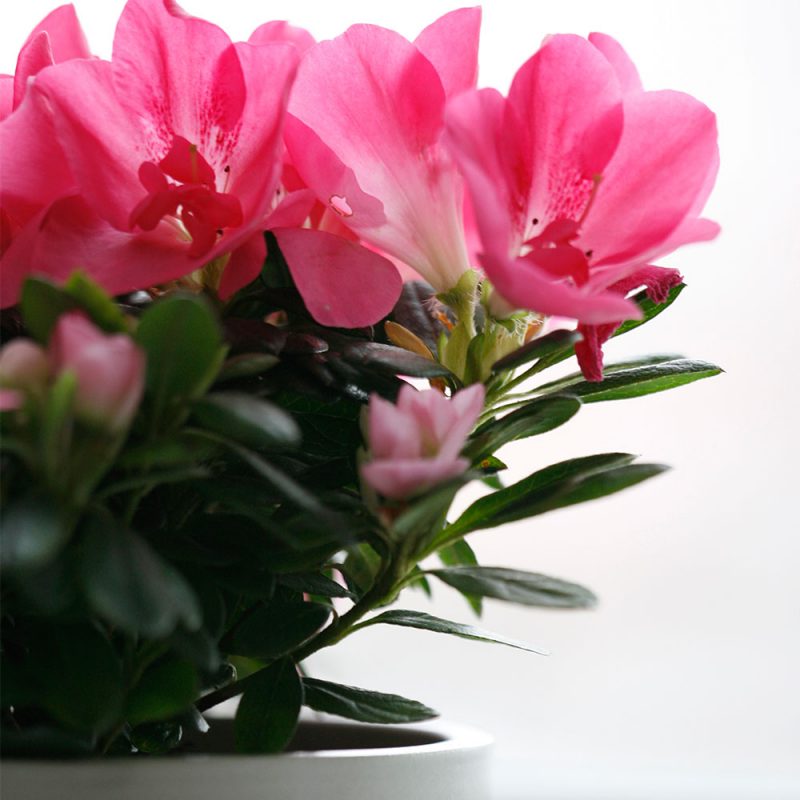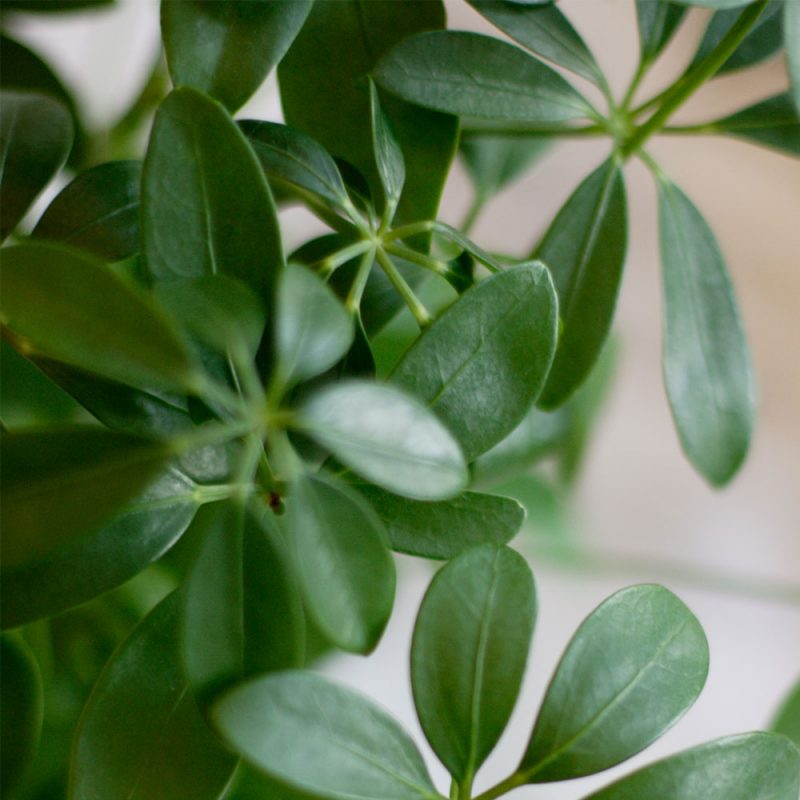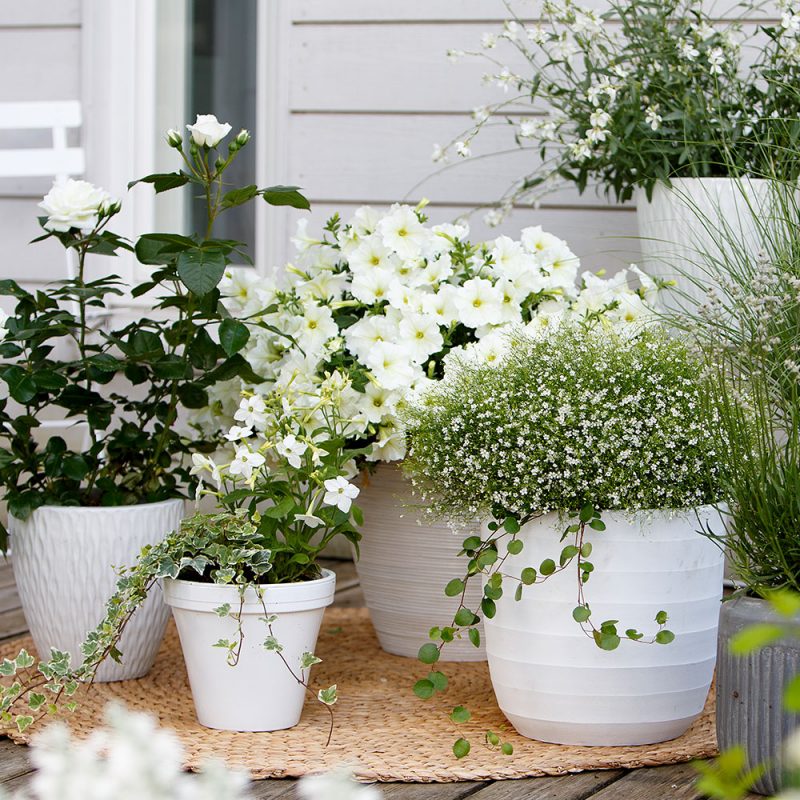 Podu granti veido pēc īpašas metodes apdedzinātas māla granulas, kas lieliski piemērotas podu un kastu drenāžai. Krietns Podu grants slānis nodrošina ar gaisu bagātus augšanas apstākļus kā zaļo augu, tā vasaras puķu saknēm.
Podu drenāžai
Nodrošina augu saknēm ar gaisu bagātus augšanas apstākļus
Padara lielos podus vieglākus
Produkts pieejams arī labi aprīkotos dārza veikalos.
EAN
5 L - 6433000159050, 25 L - 6433000159203
PRODUKTA KODS
5 L - 31670, 25 L - 31672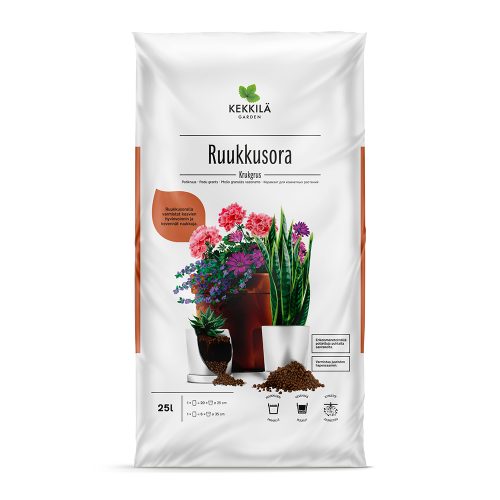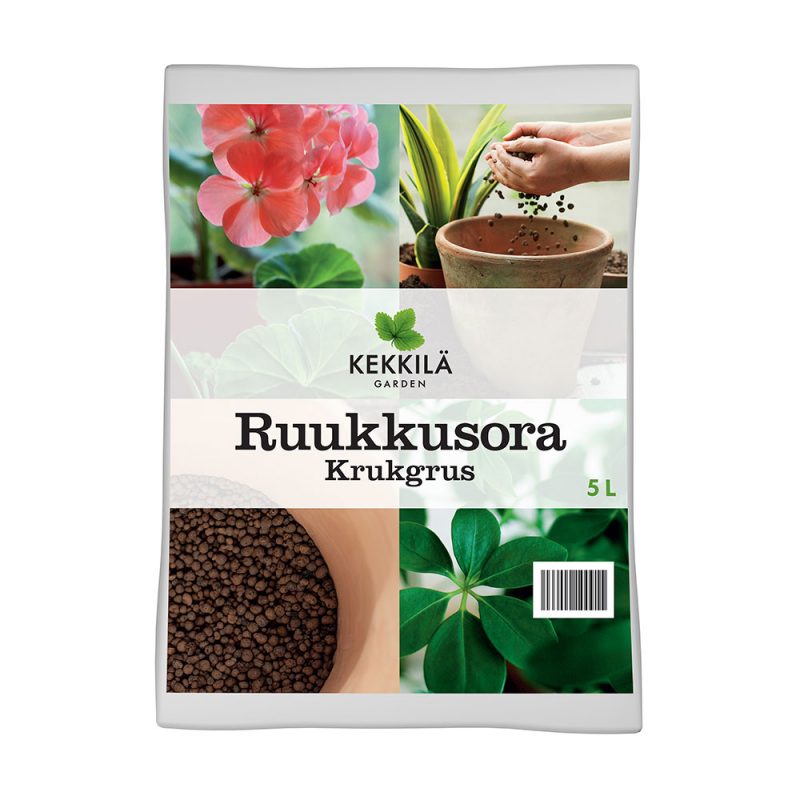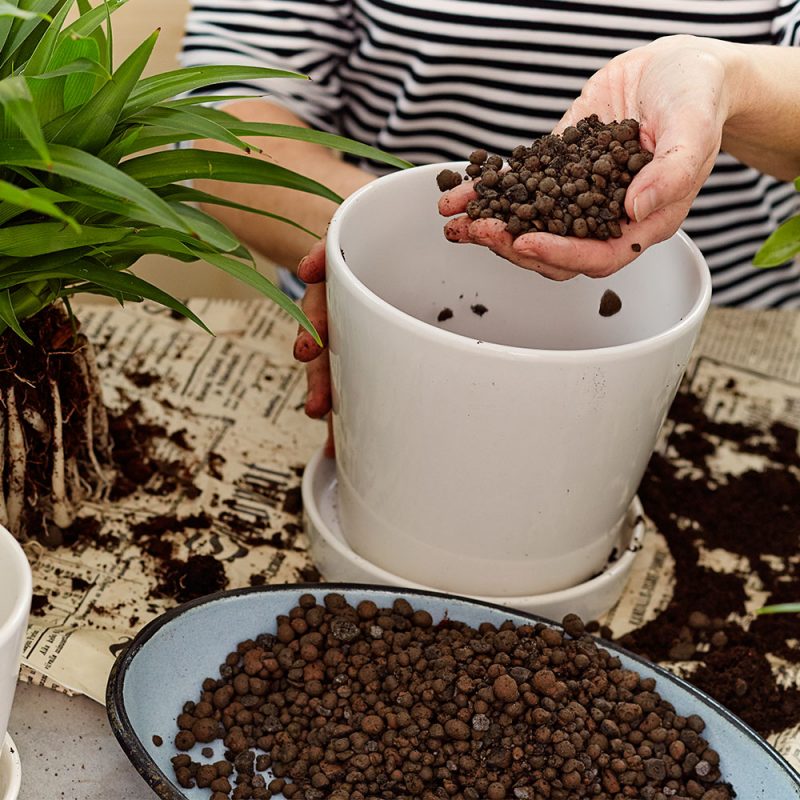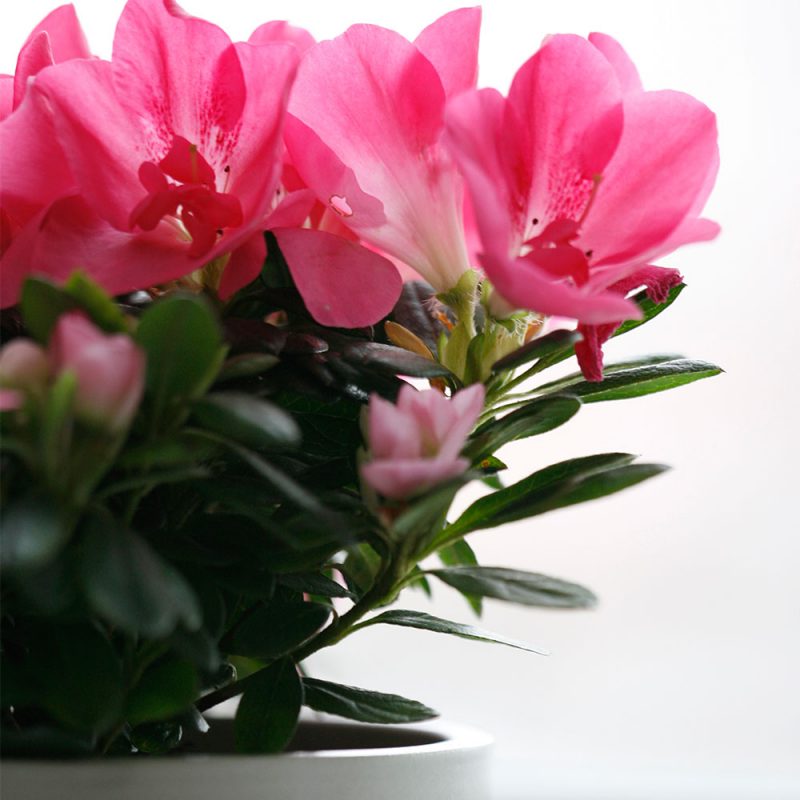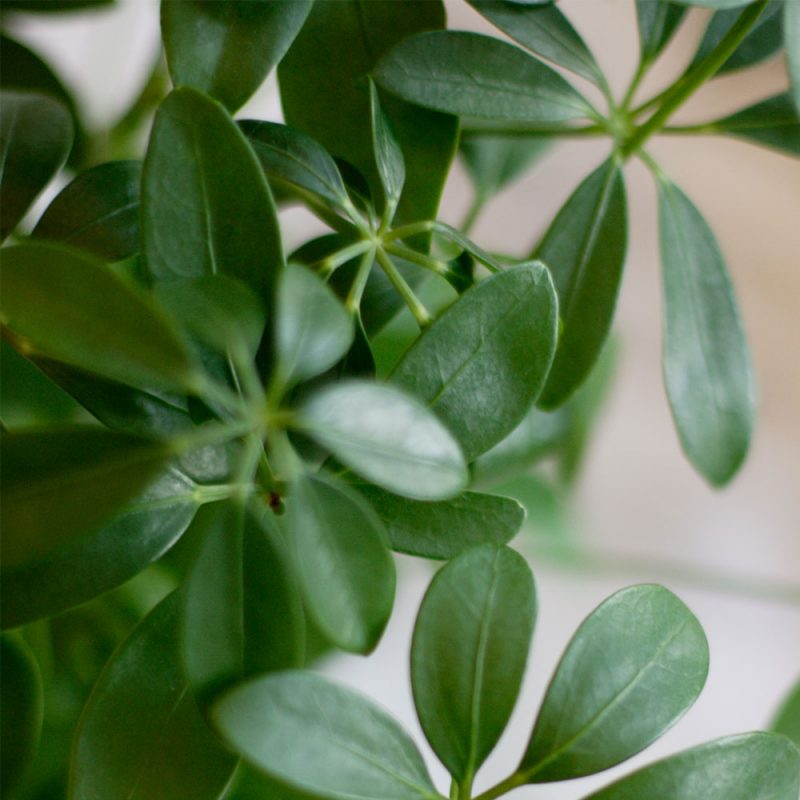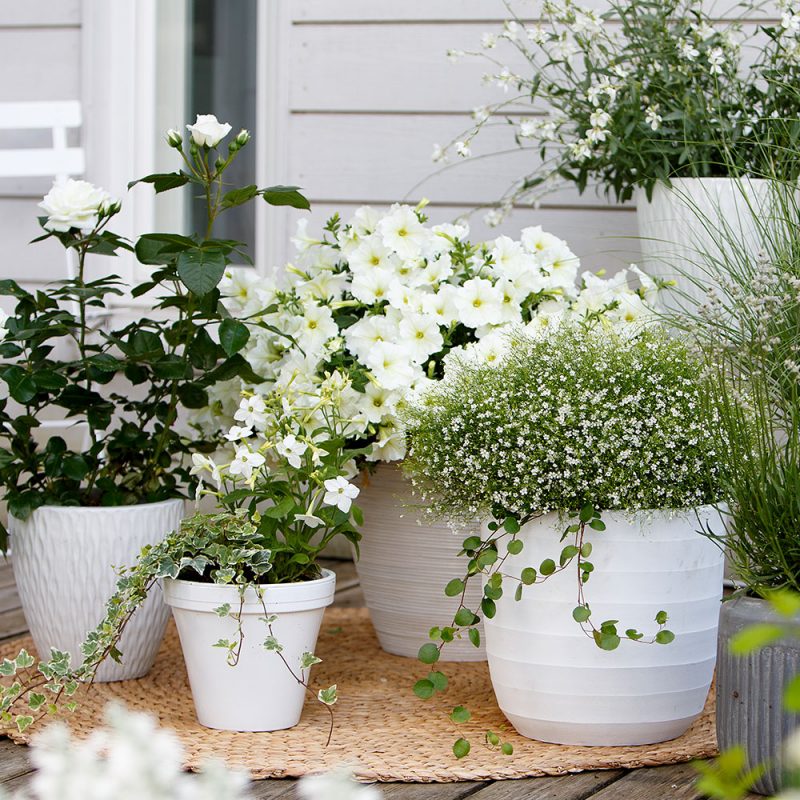 Podu granti veido apdedzinātas māla granulas. Nesatur barības vielas un nešķīst. Neaiztur ūdeni, tāpēc to var samaisīt ar augsni, lai augsnes substrāts būtu gaisīgāks un vieglāks.
Podu granti var izmantot arī hidrofoniskajā dārzniecībā. Augu barošanai to laistīšanas laikā lietojiet Kekkilä Ziedu mēslojumu.
Produkta apraksts
Izejvielas: apdedzināts māls
Rupjums: 4–12 mm
Podu grants ir piemērota arī balkona kastu drenāžai. Lielos puķupodus ir vērts lielā mērā aizpildīt ar Podu granti – tad tos ir vieglāk pārvietot. Poda apakšējā daļa tiek piepildīta ar Podu granti, bet augšējā daļa – ar 30-40 cm biezu augsnes slāni.
Ieber poda dibenā Kekkilä Podu granti 2-5 cm biezumā. Uzber virsū augsni, iestādi augu. Podu grants puķupoda dibenā izveido labu drenāžu. No apakšas laistāmo podu gadījumā tas ir pat ļoti nepieciešams.
Augu stādīšanai jāizmanto tiem piemērota augsne, piemēram Kekkilä Augsne puķēm vai Augsne vasaras ziediem.