Kompostētāji
Kompostētājs dārzam un vasarnīcai 310 L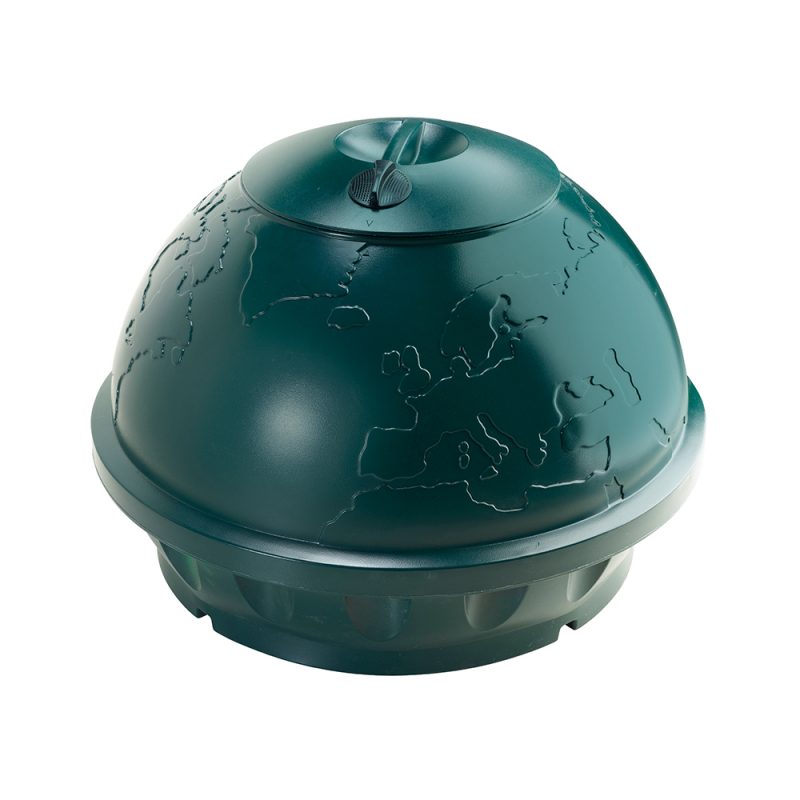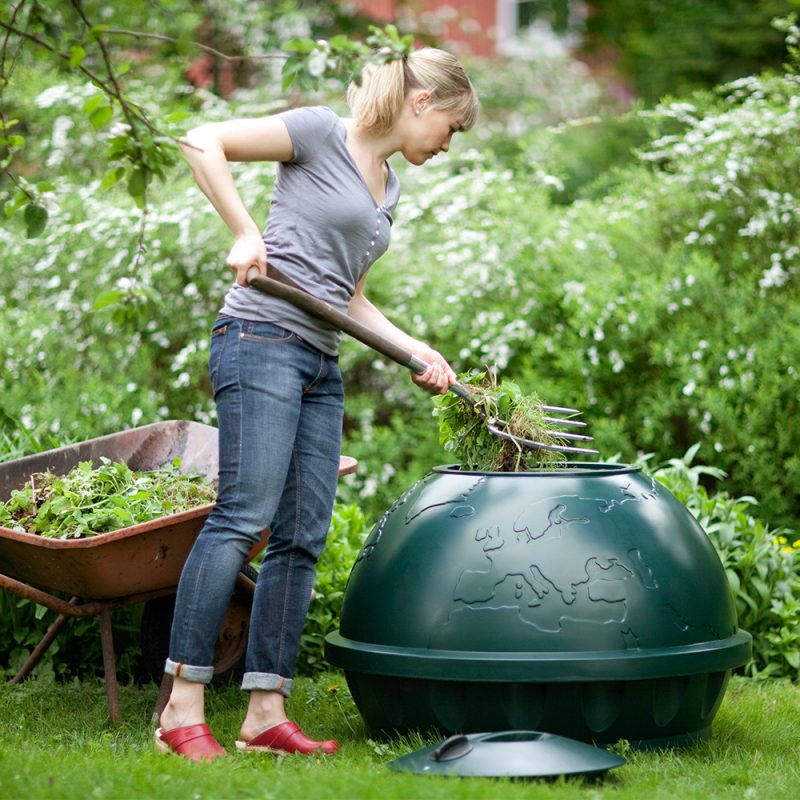 Kompostētājs dārzam un vasarnīcai 310 L ir nedaudz siltināts kompostētājs visu trūdošo atkritumu efektīvai kompostēšanai. Apaļā forma saplūst ar apkārtni un nodrošina kompostētāja izturību.
Ietilpīgs un viegli lietojams
Īpaši piemērots dārza atkritumu un otrreizējai kompostēšanai
Pateicoties siltuma izolācijai, kompostēšanas process sākas agrā pavasarī un ilgst līdz rudenim
IZMĒRI UN SVARS
ø 990 x k 700 mm / 12 kg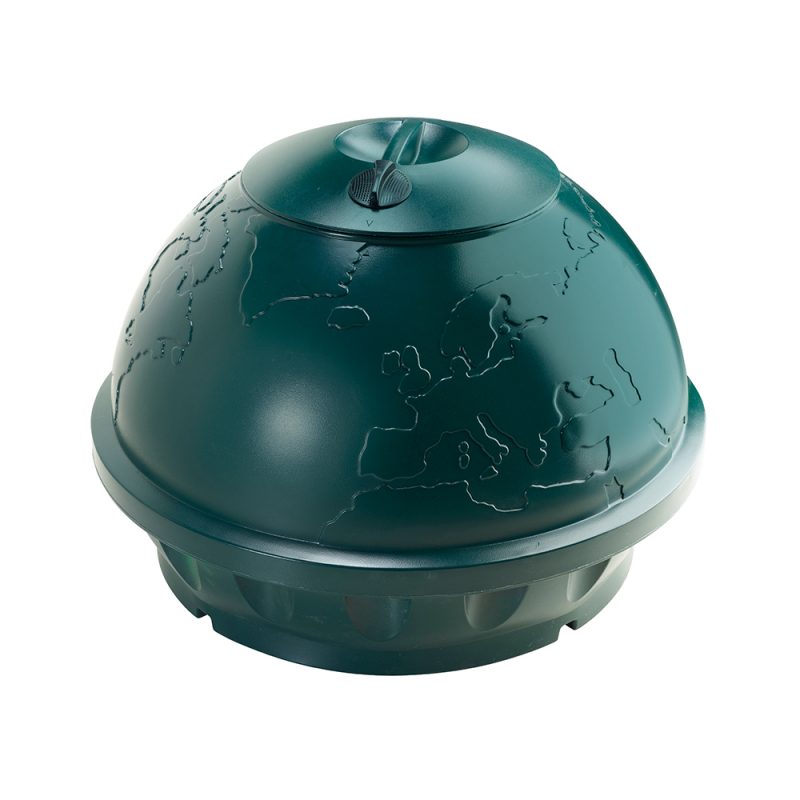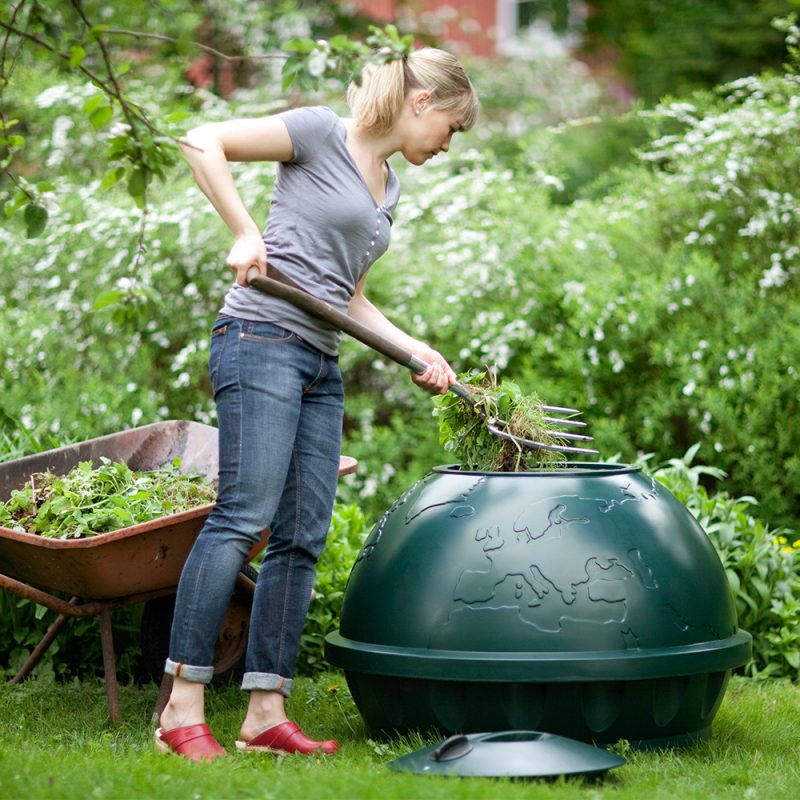 Kompostētājs dārzam un vasarnīcai 310 L ļauj vienkārši un efektīvi kompostēt visus dārza bioloģiskos atkritumus. To var izmantot gan mājās, gan arī vasarnīcā. Līdzās virtuves un dārza atkritumiem ir iespējams kompostēt arī sausās tualetes atkritumus.
Apaļās formas kompostētājs ir izturīgs un labi siltināts. Vēsā klimatā polietilēna putu izolācija nāk par labu, jo paātrina kompostēšanas procesu. Kompostētājs ir ergonomisks un viegli lietojams – to var viegli piepildīt un samaisīt komposta masu. Kompostētāja vākā ir ventilācijas regulators, kas palīdz nodrošināt labu ventilāciju.
Tehniskie dati
Kompostētājs dārzam un vasarnīcai
Tilpums: 310 l
Diametrs × augstums: 990 × 700 mm
Svars: 12 kg
Ārējais materiāls: UV izturīgs polietilēns, kas ražots pēc rotācijas formēšanas metodes
Izolācija: 10–15 mm putu polietilēns
Krāsa: zaļa