Uncategorized
Zālāja apmale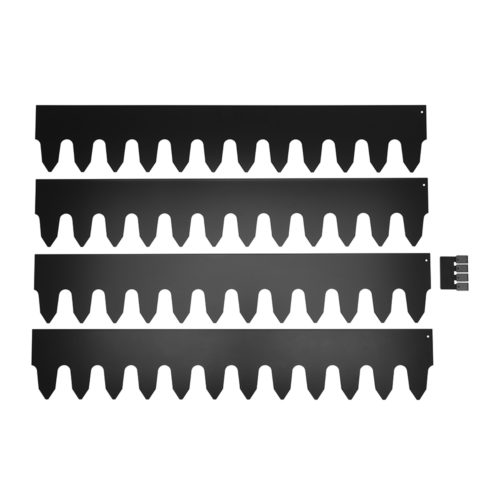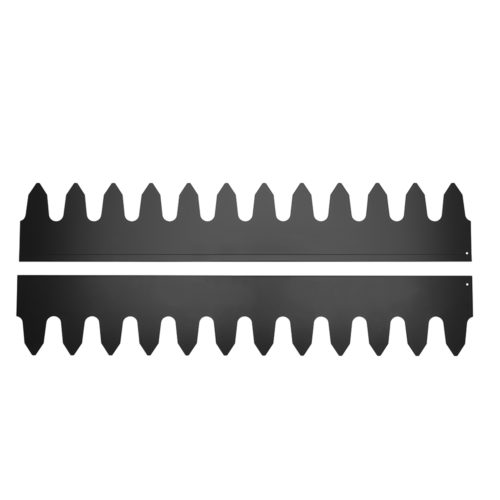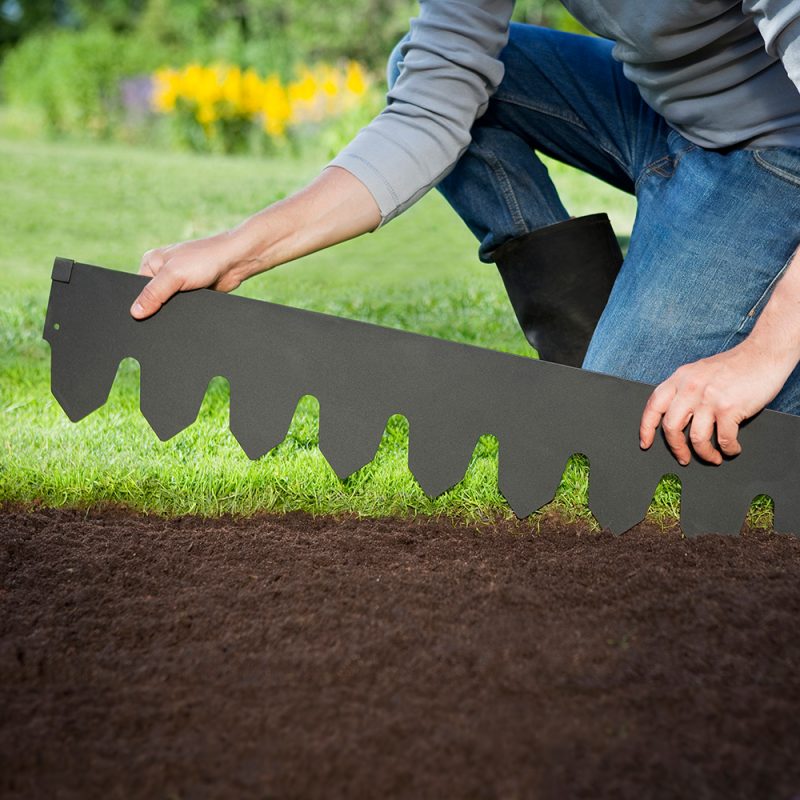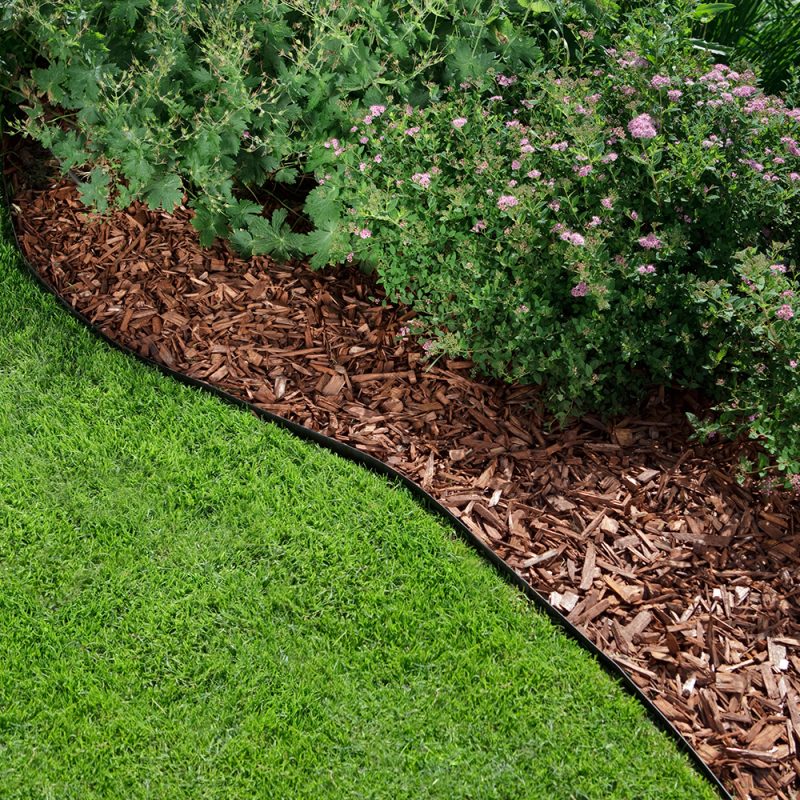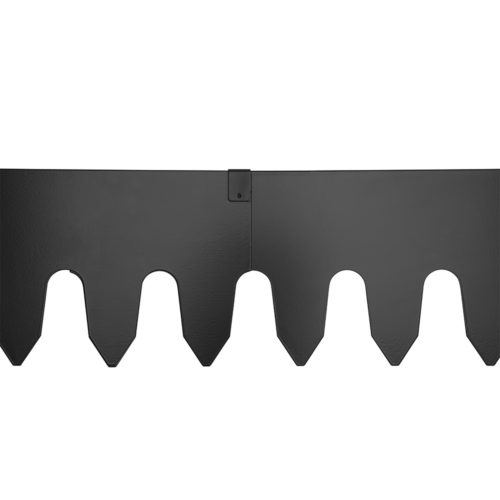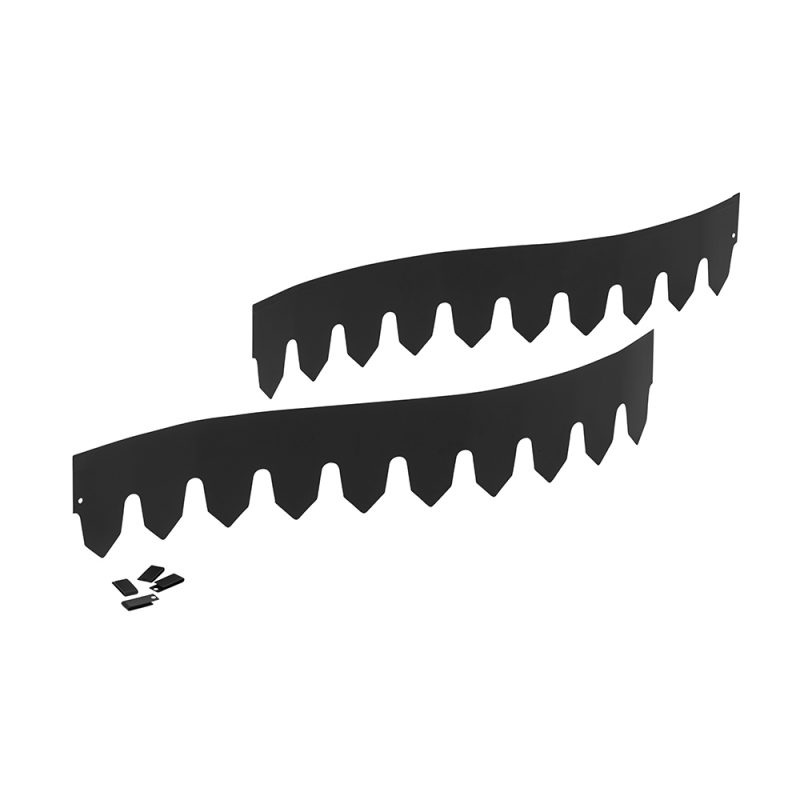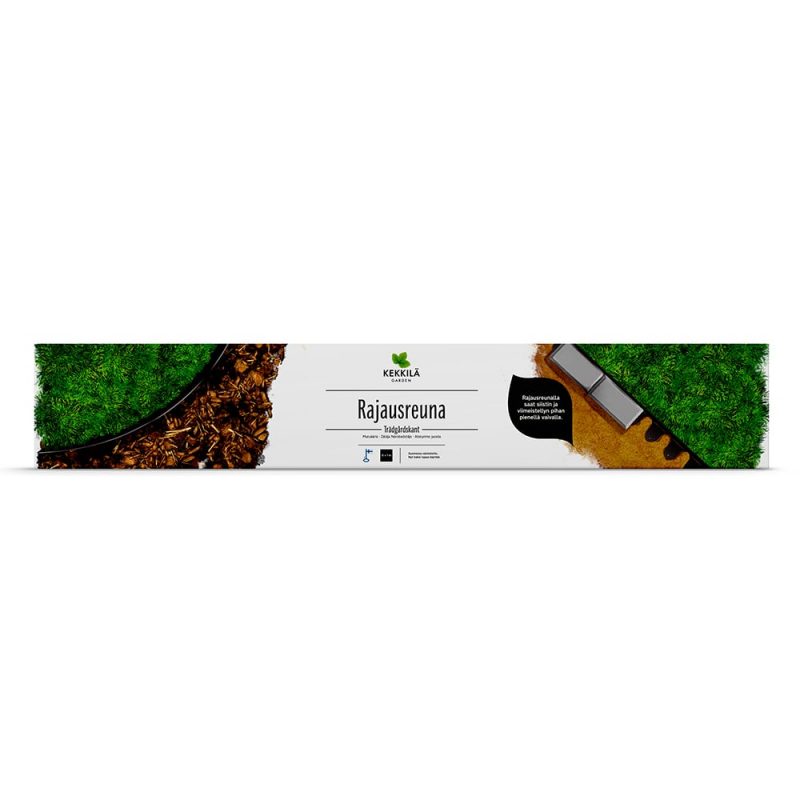 Stilīgs un izturīgs produkts, ar kuru ir viegli atdalīt dažādas zonas. Ar Zālāja apmales palīdzību var atdalīt apstādījumus, zālienu, ar mulču klātās vietas vai citas dārza daļas, izveidojot atsevišķas zonas un tādējādi piešķirot dārzam koptu izskatu. Zemē iegremdējamā Zālāja apmale ir izgatavota no metāla matēti melnā krāsā, tā vienā acumirklī piešķir dārzam kārtīgu un koptu izskatu.
Atdala atsevišķas dārza daļas
Eleganti melnā Zālāja apmale sader ar dažādiem materiāliem dārzā
Viegli uzstādīt un kopt
Produkts pieejams arī labi aprīkotos dārza veikalos.
PRODUKTA IZMĒRI UN SVARS
1000 x 172 x 1 mm / 5 kg
PRODUKTA IEPAKOJUMĀ IETILPST
4 tk 1m pikkust äärist ja 4 tk kinnitusklipsi
PRODUKTA KODS (DISPLAY 48TK)
31731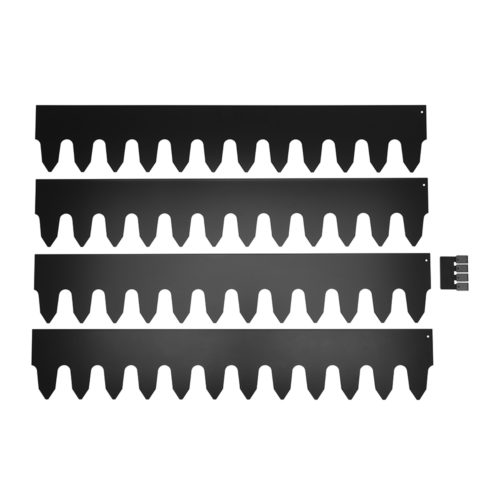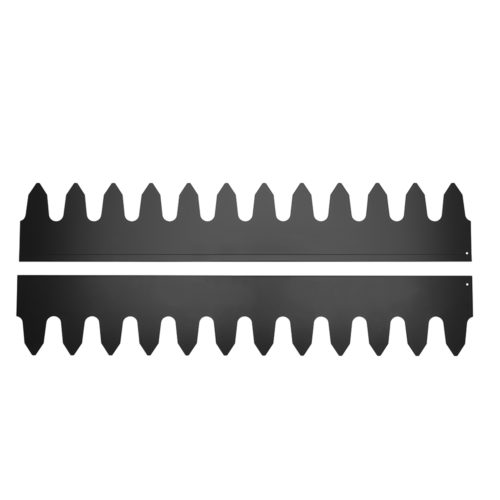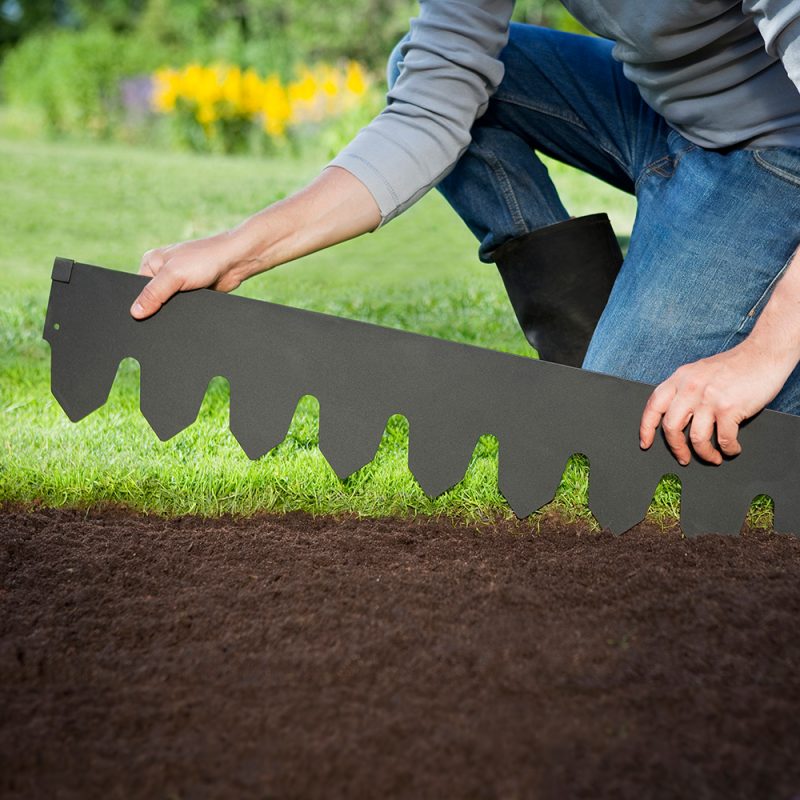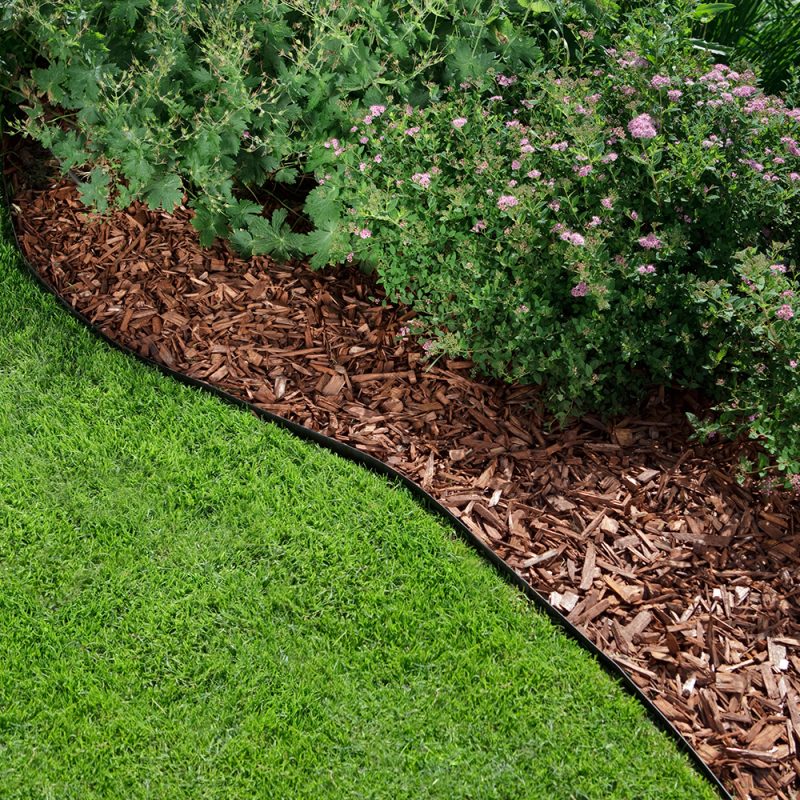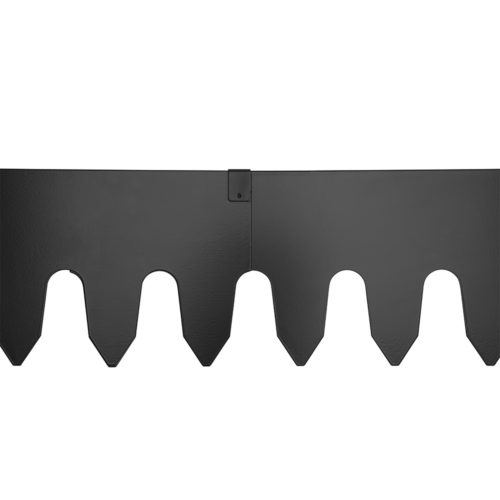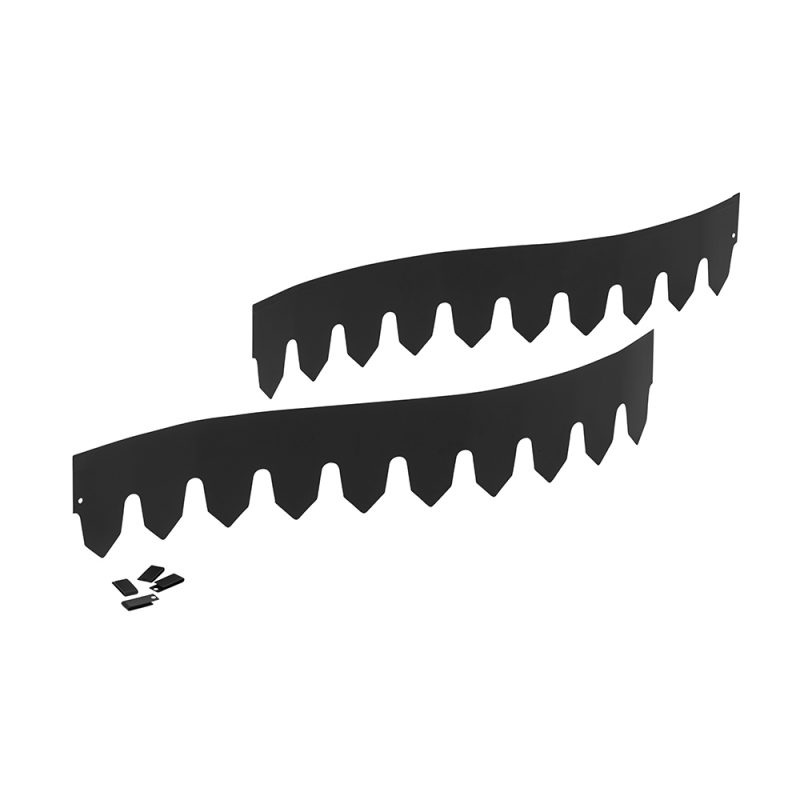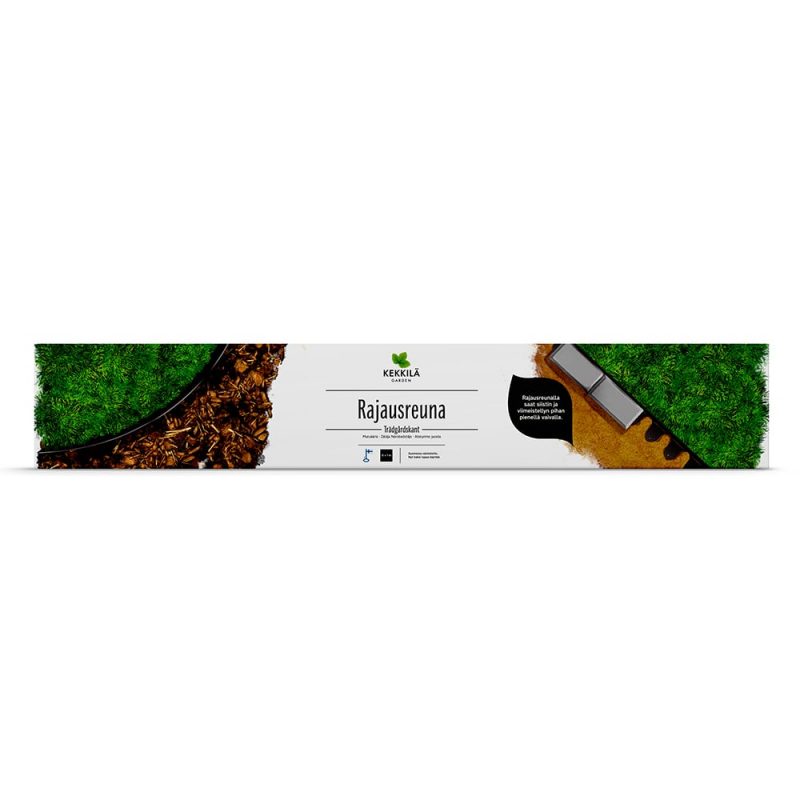 Kekkilä Zālāja apmale ir lokana, un ar tās palīdzību var dārzā izveidot skaistas formas. Pateicoties elastīgajai konstrukcijai, to ir ļoti viegli uzstādīt. Lai uzstādītu apmali, tā viegli jāiedzen zemē ar gumijas āmuru. Apmale nav jāapgriež – tās gabalus var novietot vēlamajā garumā tā, lai tie pārklājas, vai arī tos var savienot ar skavām. Kekkilä Zālāja apmales augšējā mala ir noliekta, tāpēc to ir droši lietot.
Iepakojumā ir 4 vienu metru gari gabali. No viena iepakojuma var izveidot apmali ar kopējo garumu 3,85 m.
Izmēri: 1000 × 172 × 1 mm
Svars: 5 kg / komplekts
Iepakojumā iekļauts:
a) 4 x vienu metru gari apmales gabali,
b) 4 savienojuma skavas.
Informatīvais video ir somu valodā. 
Atsevišķu dārza zonu nodalīšanai.